Raising of a building in Paris, France
Raising operation in an occupied area of a migrant workers' home. Rehabilitation of 184 rooms and creation of 70 additional housing units + a relay house. Addition of 2 levels on the upper storey building and 3 levels on the upper storey building ;
Services : studies, supply and installation of timber-framed walls, O'portune® slabs for the floor (Vosges spruce) and timber cladding.
Contracting authority : Domaxis SA d'HLM (Seqens since 2019), France
Architect : Atelier d'Architecture Marie Schweitzer (Paris, France)
Wood design office : 2 B Ingénierie, CBS (France)
Supply : Ecotim (France)
Carpenter : Lifteam (France)
New raised surface : 1675 m²
Rehabilitated surface : 4780 m²
Wood cubage : 400 m² of spruce
Environmental approach : Label Cerqual Plan Climat Paris. Habitat & Environment Heritage Certification, Effinergie Rénovation option
Amount of the wooden lot : 640 000 € ex. VAT
Total value of the works : 9,25 M € ex. VAT
Delivery : end of 2013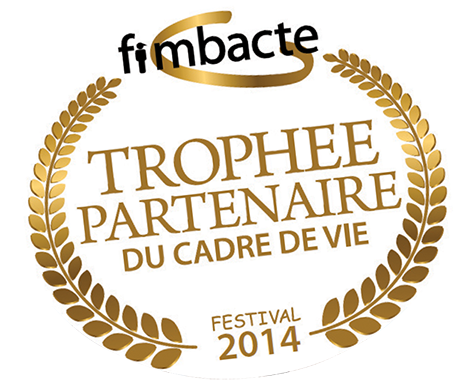 On 13 October 2014, this project was awarded the Innovation Trophy by the CSTB during the 19th Fimbacte festival, the "Trophées du cadre de vie"
Downloads